Connectors, Made in Italy
We tailor to suit your needs
Welcome to Radiall Van-System, we design and produce circular electrical connectors for professional applications and harsh environments to support a wide range of fields including: railways (in rolling-stock as well as signaling applications), machine tools, automation, construction sites, research, power supply, extractive industries, plant engineering.
In addition to connectors with screw or bayonet derived from Mil-DTL-5015 standard, Van-System designs and manufactures non-standard interconnection solutions for special applications.
New GM Modular Connectors Catalog
We are pleased to launch our new revised GM Modular Connectors catalog.
GM connectors are designed for accepting modules for many different applications: Ethernet and Data Transmission, Coaxial connections, Fibre optics, Power cables, Signals up to 14 wires.
Each module is pneumatically sealed in its housing (the connector is suitable for pressurized cabin).
Plastic hard insert offers positive module rear release retention.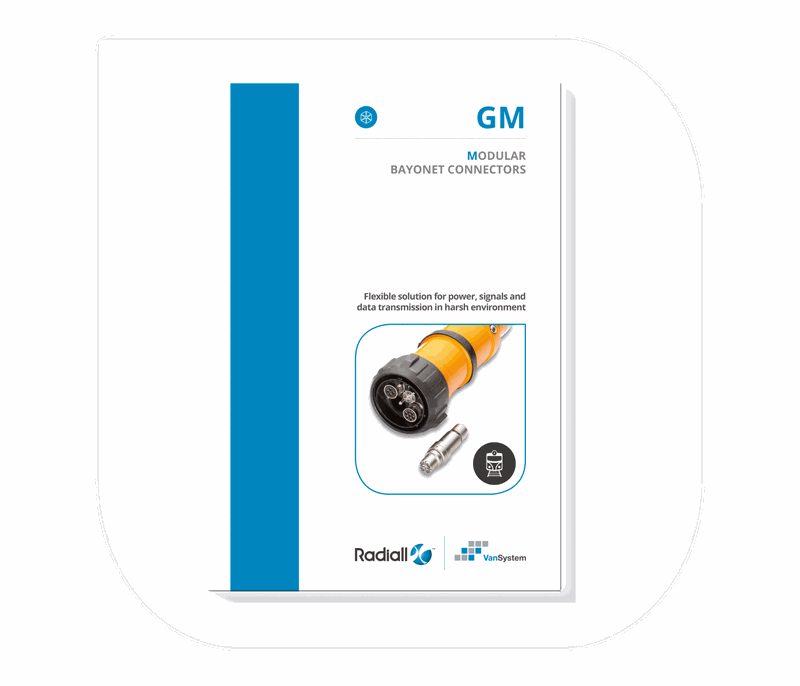 Expo Ferroviaria 2019 - 1/3 October - Milan Italy
Italy's showcase for Railway Technology, products and systems.
We are looking forward to meet you at Expoferroviaria - Milan
Hall 1 booth F104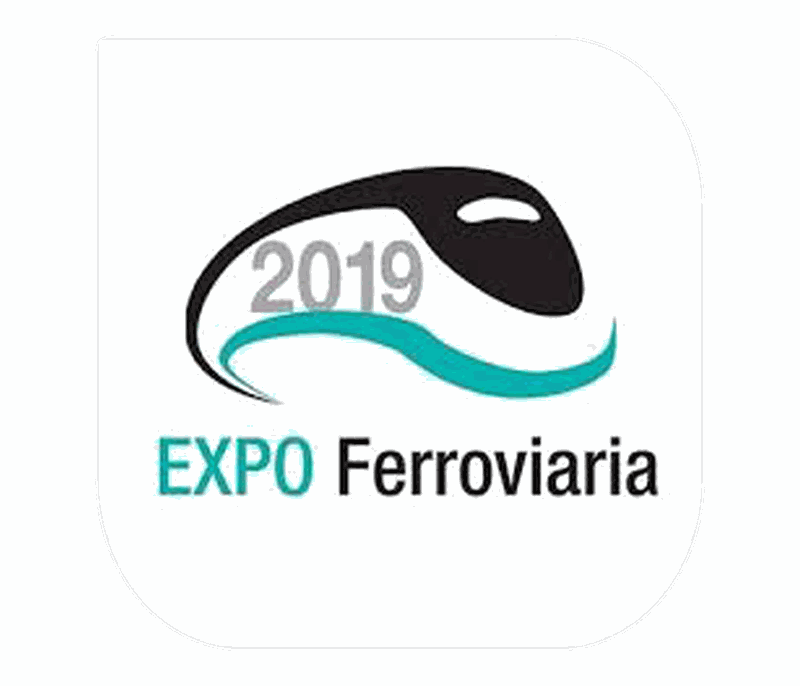 New Railway Solution Catalog
The new Railway Solutions catalog, is now available on download area.
The catalog has been completed with the following series:
- RF CVBS /CVBS / GVJ standard version
- KVBS thermoplastic inserts
- CT bayonet derived from MIL-C-26482
- GM modular connectors
- EVBS Cat. 7 and standard version, data transmission connectors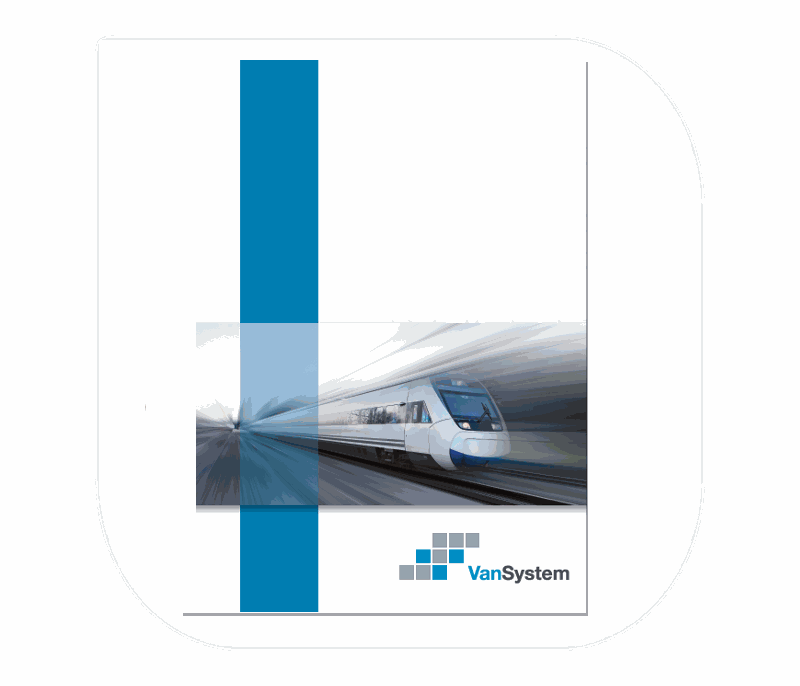 ISO/TS 22163:2017 – ISO 9001:2015
We are glad to announce that we have obtained the new certifications:
- IRIS Certification™ rules:2017 and based on ISO/TS 22163:2017
- Quality Management System Standard ISO 9001:2015
Use Of Cookies
Website may use cookies to personalize and facilitate maximum navigation of the User by this site. The User may configure his / her browser to notify and reject the installation of the cookies sent by us.